Maintaining your property's water well is a never-ending requirement to enjoying your healthy, sanitary lifestyle. The Dewind Well Drilling team provides complete water well service and repairs year-round, ensuring you're never without your well water. Being without your water impacts your daily life – trust the well experts at Dewind Well Drilling with over 40 years of experience.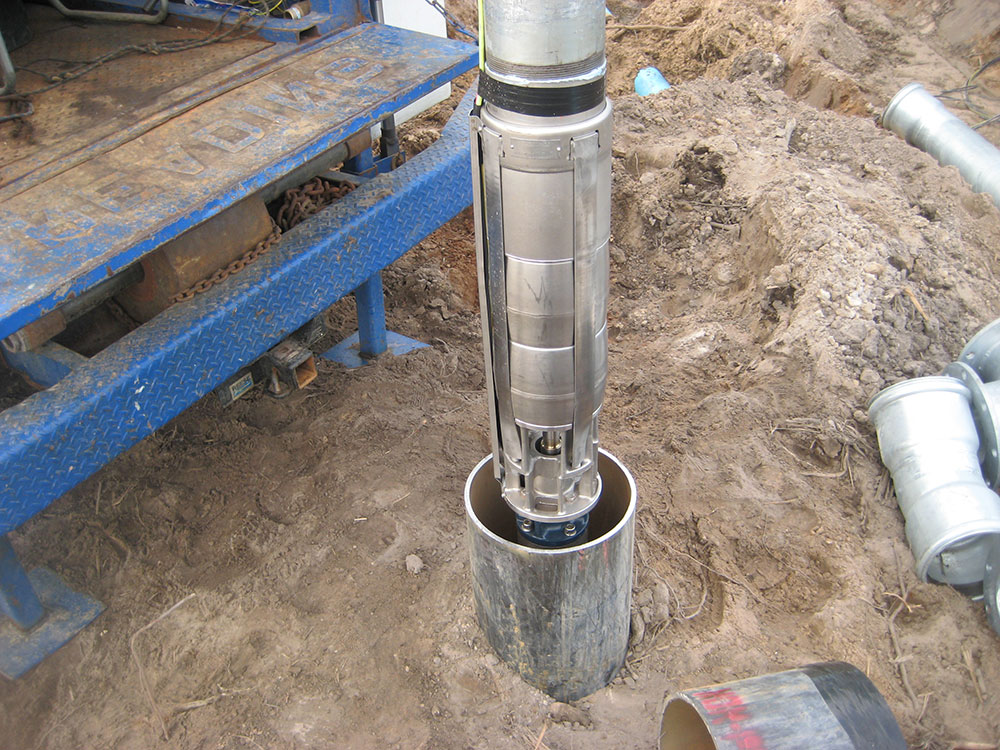 No water? No problem!
Have you lost water pressure? Is your well failing to pump any water to your plumbing? Don't worry! Call Dewind Water Well Drilling, and we'll provide you with prompt, courteous well or pump repair. Whether your pump, tank, piping, or pressure system has failed, we'll provide the fix you need – and get water flowing through your property quickly.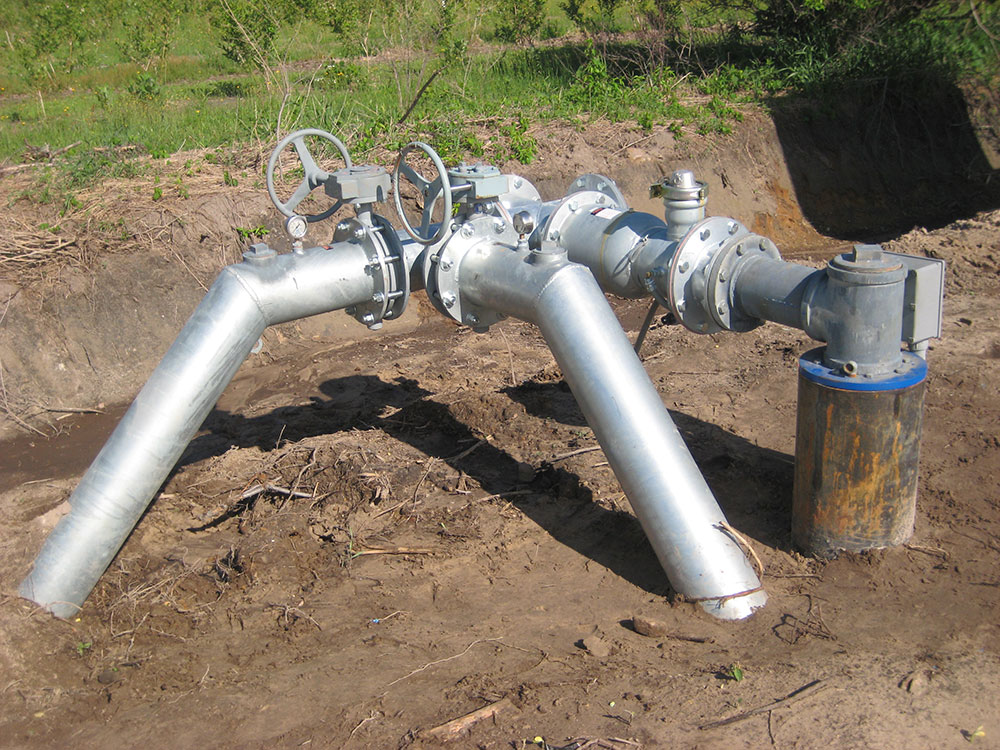 Is your pump right for your well?
Water wells are unique, as is your property and water table. Your well's pump may be inadequate, or simply not the right quality. We provide only top-of-the-line stainless steel pumps from industry-leading brands: Webtrol, Grundfos, Franklin, Goulds, STA-RITE – Berkly. And if you're really looking for the best of the best ask about the X-Trol Series from Amtrol.
Getting your well flowing is only half our battle
We'll work with you to create a maintenance plan for your water well needs. We provide expert well rehabilitation and water testing. Do you need commercial strength pumping? We have the high-volume pumps you need for your agricultural irrigation as well.