Do you want to invest in your property's well water and benefit immediately? At Dewind Water Well Drilling, we're your experts in well drilling for over 40 years – and we'd like to serve you! Choose us, and your new well will be constructed with quality products and materials that won't rust or corrode
– saving you money in the future!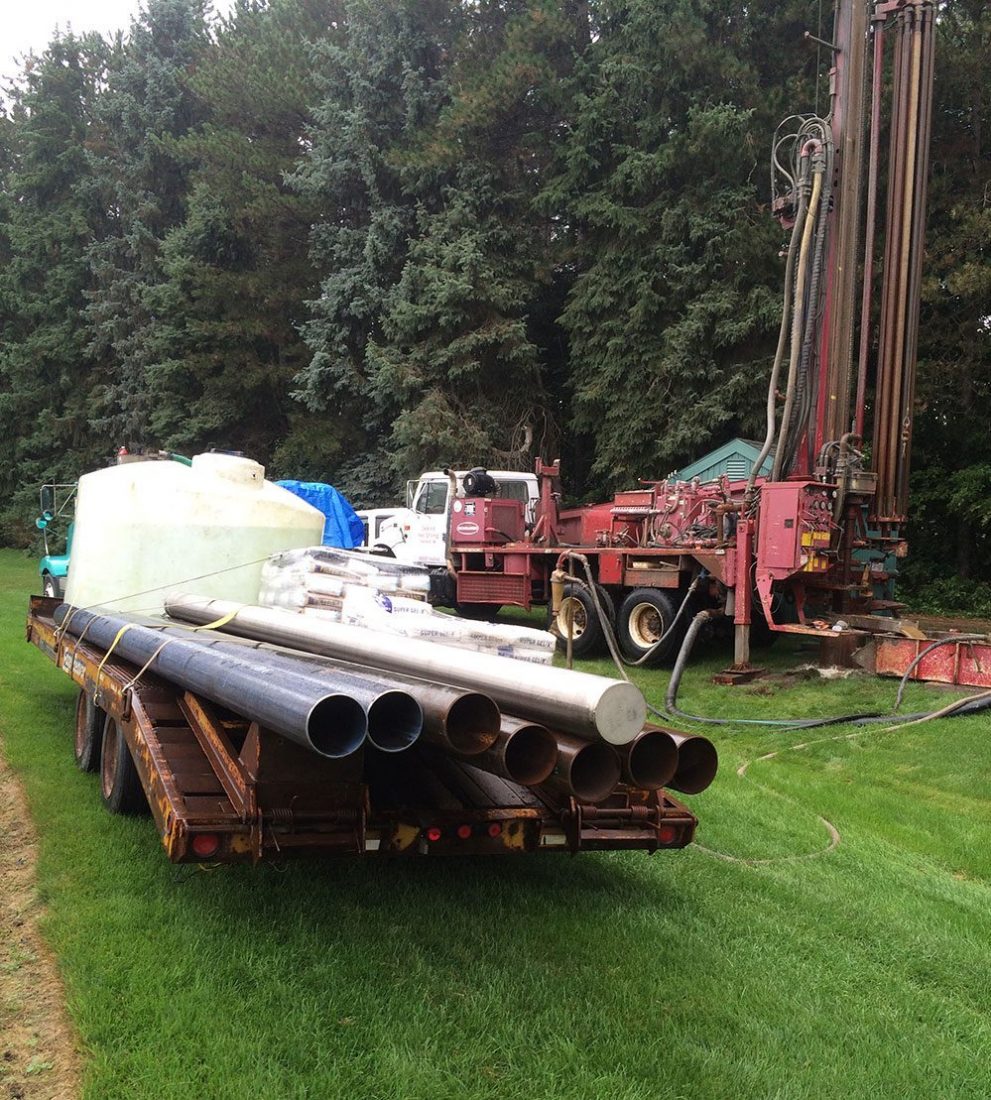 Your well is warrantied
Every well we construct comes with comprehensive warranties: 3 years for products, and 1 year for service! The elements, moisture, and underground terrain can take their toll on your well, but not when you choose Dewind Water Well Drilling. Rest assured your water well investment is well-protected. We also do new constructions and installation service repairs.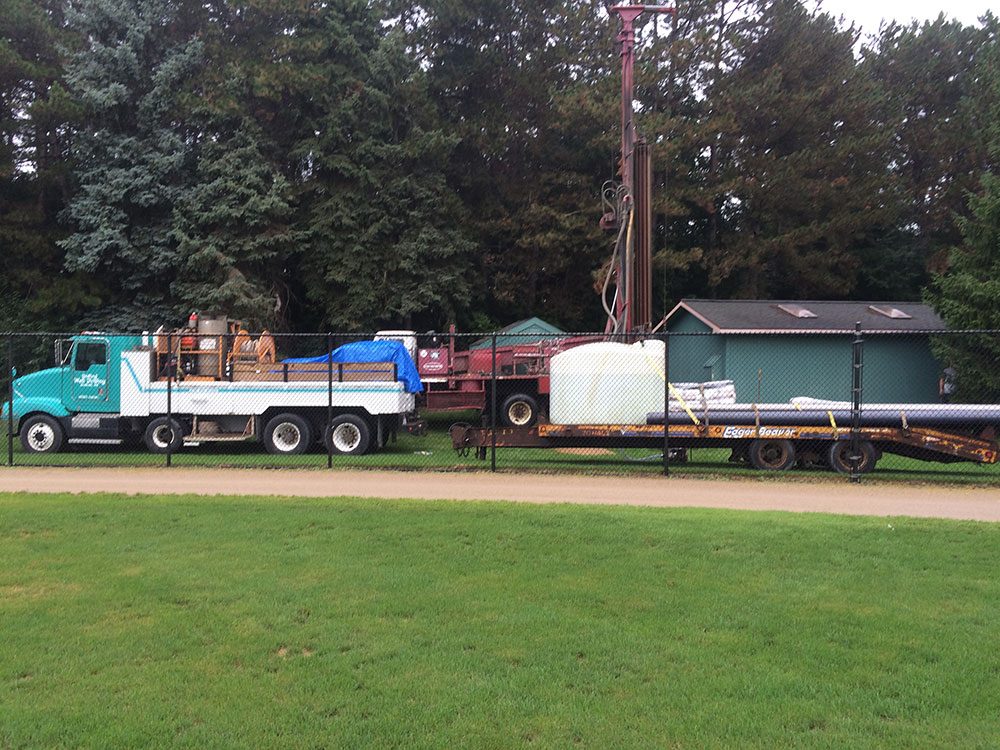 Our expert well services include:
Well drilling
New construction
Installation
Service repairs
Submersible well pumps
Water tanks
Stop cycle valves
Water system maintenance
Constant pressure systems
Pressure tank installation and repair
Underground water line installation
Residential, commercial, industrial and farms
We'll get your well water into your home reliably
Our experienced well drilling team is fully capable of installing all underground water lines necessary to complete your system. We'll complete your well installation with only top-quality pumps from Franklin Electric and Aqua Duty. We go above and beyond our competitors. Our Grundfos constant pressure systems and Franklin Electric constant pressure tanks ensure your well maintains the water pressure and reliability you need all year-long.