Dewind Well Drilling can help with Low Water Pressure, No Water Pressure, Out of Water, or broken well heads! From leaking pressure tanks to irrigation pumps we can help!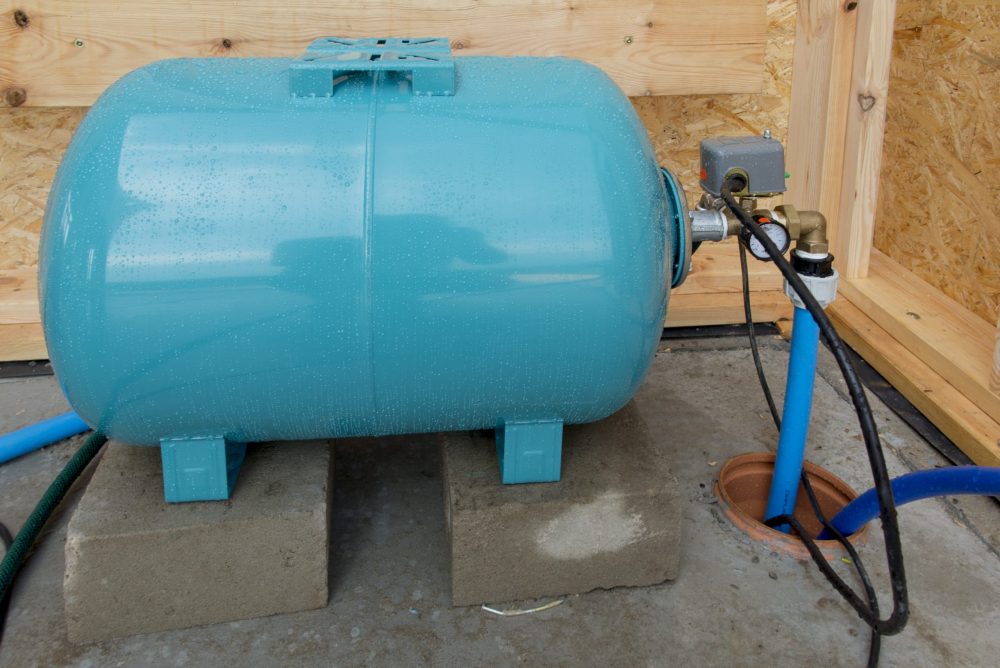 No job is too big or too small
From residential to industrial and commercial we can help! We provide you with quality products ranging from pressure gauges or switches to turbine pumps and frequency drives! We also have the latest in constant pressure systems which provide the best water pressure solutions available. Don't let your water issues ruin your life, contact Dewind Water Well Drilling for affordable water well solutions and high quality products.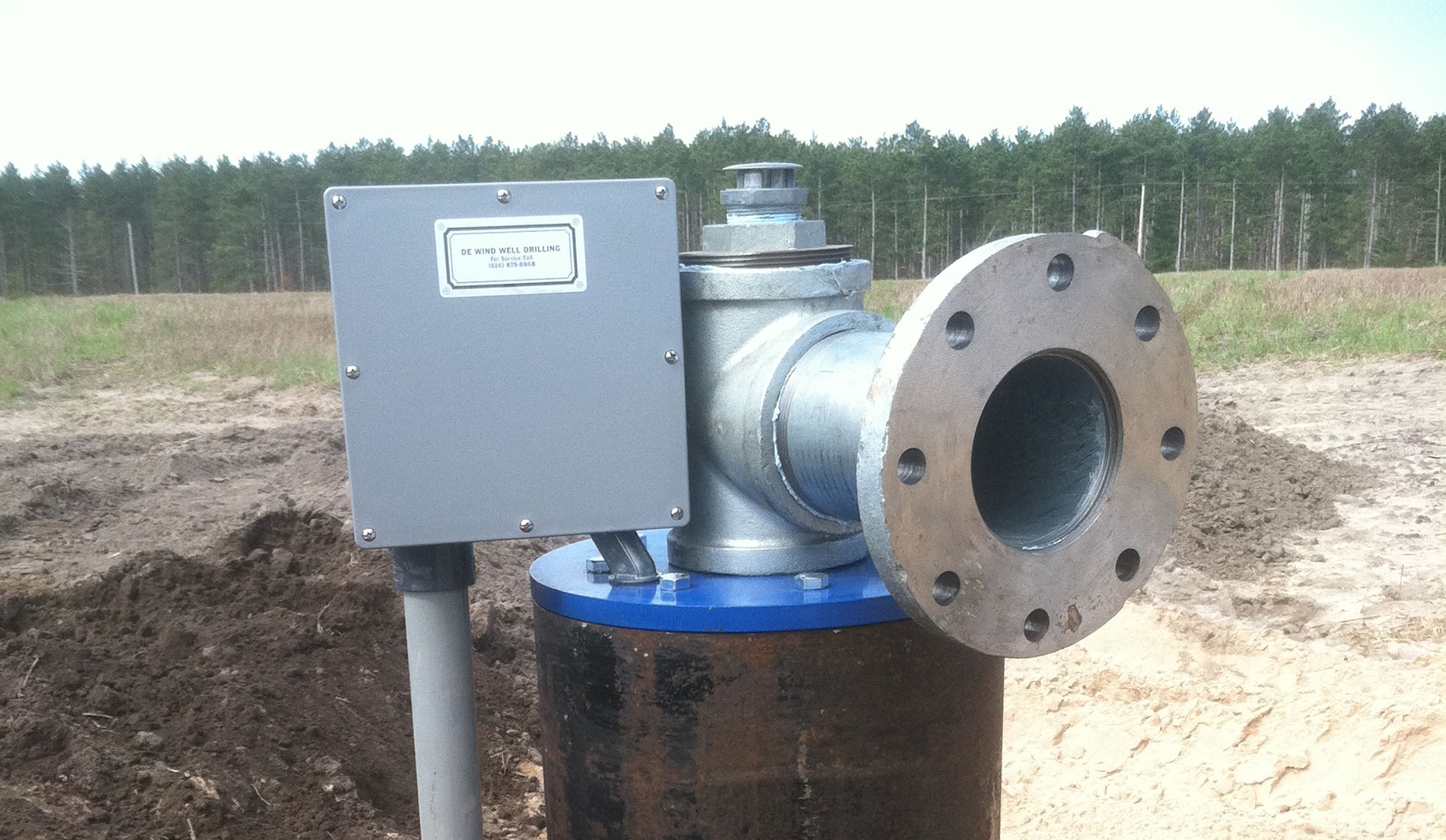 Water well experts in:
Water Well Service and Repair
Water Well Rehabilitation
Water Well Pump Installs and Repairs
Constant Pressure Systems
Pressure Tank Installs and Upgrades
Irrigation Pump Installs and Upgrades
Water Well Sanitizing
Water Well Testing
Bacteria Testing
Nitrate Testing
Only the best for you
When you work with us you can expect fast, prompt services from a knowledgable crew that knows the Western Michigan area and the water problems that can occur. From farmland to industrial building we can help you improve the quality of your water. Don't settle for cheap services when you can get professional, high quality, and affordably priced products from with us.
Water Well Service Area
616.875.8868
Zeeland
Hudsonville
Allendale
Jenison
Grandville
Spring Lake
Grand Haven
Jamestown
West Olive
Borculo
Georgetown Township
Byron Center